Need to do some fundraising for your school club or organization?
Sweet treats are a staple at school concession stands, and it's no wonder why – they are a quick and easy way for students and staff to satisfy their cravings for something sweet.
From chocolate bars to baked goods, there are so many options to choose from (depending on what's allowed to be sold).
One common issue is whether or not your organization is allowed to sell home-baked products.
The top reason is food safety concerns. Home-baked goods may not be prepared in a commercial setting and may not adhere to the same safety standards as store-bought or professionally baked goods. This can increase the risk of foodborne illness, which is a concern for both the concession stand and its customers.
---
In this blog, we will be ranking the top 5 sweet sellers based on popularity and sales data.
Whether you're a student thinking of a quick snack between classes or a school staff member in charge of purchasing concessions, this blog will provide you with a helpful guide to the popular sweet treats that sell like hotcakes!
So, let's dive in and see what's at the top of the list…
5 Popular Sweets to Sell at a Concession Stand
Whether you're limited to store-bought goods or able to use homemade products, here's a list of common snacks to sell at a concession stand.
1. Chocolate
Chocolate bars (and chocolate in general) are a classic and reliable choice for a concession stand. They are a convenient and portable snack that can be eaten on the go and are a favorite among both students and staff.
Chocolate bars come in a wide variety of flavors and brands, so there is something to suit everyone's taste. They are also relatively affordable, making them an appealing choice for those looking for a quick and budget-friendly treat.
Overall, chocolate bars are a popular and successful seller at school concession stands due to their versatility, flavor, and affordability.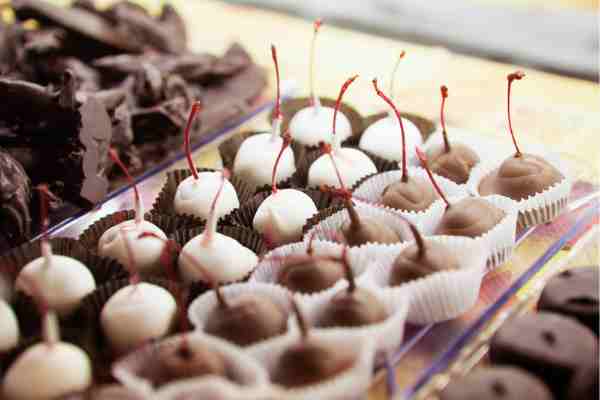 If your organization is allowed to sell home-baked goods, here are some ideas for dipped or covered treats:
Chocolate-covered pretzels
Chocolate-covered almonds
Chocolate-covered banana bites
Chocolate-covered graham crackers
Chocolate-covered marshmallows
Chocolate-covered strawberries
Chocolate cupcakes
Chocolate doughnuts
Chocolate-covered rice krispie treats
2. Candy bars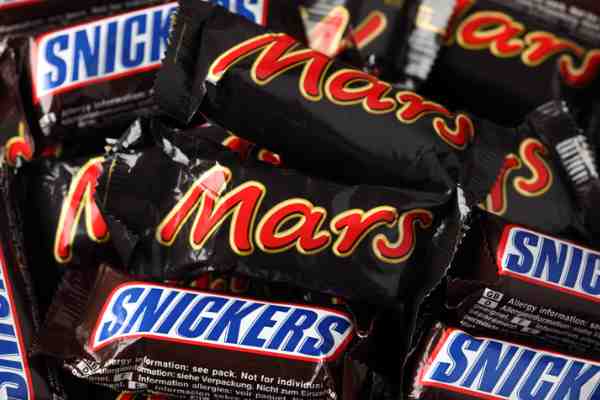 Look no further than candy bars! These tasty treats are perfect for anyone on the go and come in a wide variety of flavors and brands to suit every taste.
Plus, they're relatively inexpensive, making them an appealing choice for any customers passing by. And with a long shelf life, you can stock up on these sweet treats without worrying about them going to waste.
3. Home-baked goods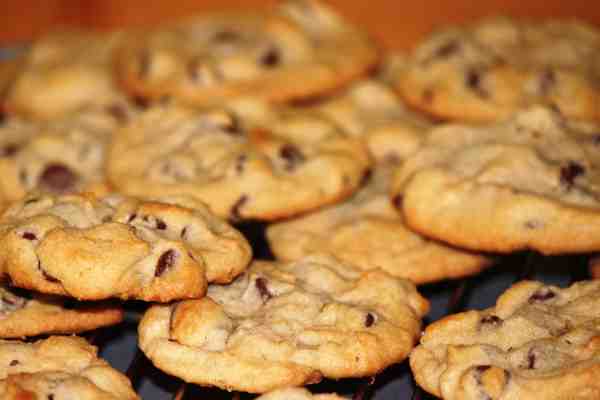 When it comes to selling home-baked goods, make sure they're allowed! There are several reasons why home-baked goods may not be allowed at some concession stands, including food safety concerns, liability issues, and regulatory requirements.
Here is a list of some easy-to-make home-baked goods that require minimal handling:
Brownies
Cookies
Muffins
Bars (e.g. granola bars, oatmeal bars)
Rice Krispie treats
Dried fruit
4. Cotton candy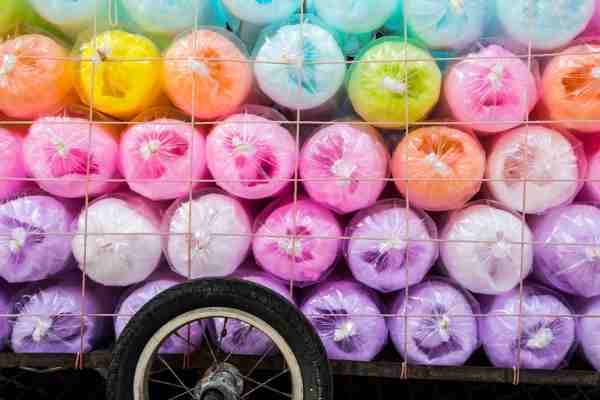 Cotton candy is a classic and beloved sweet treat that is sure to be a hit at your school concession stand. Its whimsical, fluffy appearance and sweet, sugary flavor make it a perfect choice for people of all ages and taste preferences.
Cotton candy is also relatively inexpensive to produce, making it a cost-effective choice for your concession stand. Additionally, it is easy to package and transport, making it a convenient choice for those on the go.
5. Popsicles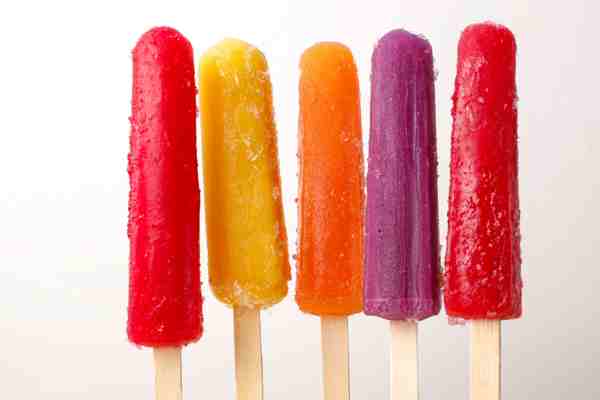 Popsicles are a must-have during the hot summer months! Not only are they a refreshing and delicious treat, but they're also easy to eat on the go and come in a wide variety of flavors to suit every taste.
To store popsicles at a concession stand and keep them frozen, it is important to have a reliable cooling system.
Use a portable ice chest or cooler with plenty of ice to keep the popsicles frozen. It is important to keep the ice chest or cooler in a shaded area to prevent the ice from melting too quickly. To ensure that the popsicles stay frozen, it is a good idea to replenish the ice as needed and keep the lid closed as much as possible.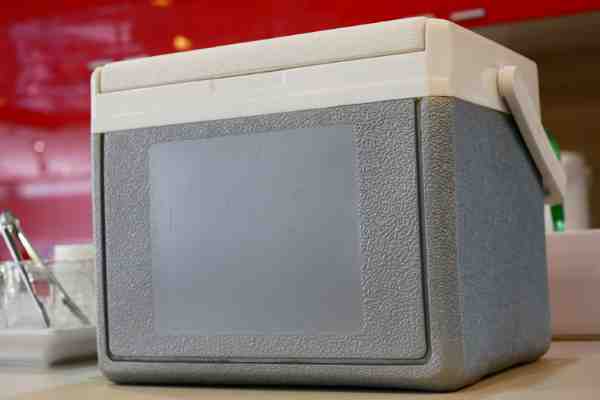 By following these tips, you can help ensure that your popsicles stay frozen and ready for customers at all times. They're guaranteed to be a hit with everyone, especially during those scorching summer days!
Final Thoughts
These treats offer a combination of flavor, convenience, and affordability that make them appealing to a wide range of customers. By stocking your concession stand with these popular sweet treats, you can help ensure that you have a steady stream of sales throughout the school year. Whether you're looking to satisfy a sweet tooth or just need a quick and easy snack, these sweet treats are sure to be a hit!