Who says pinatas are just for kids? Are you looking for some pinata fillers that aren't candy? Add some fun and humor to your next adult party with these 9 funny things to fill a pinata with!
You're not limited to only candy when filling a pinata. From unexpected treats and toys to silly prizes and novelties, these ideas are sure to bring a smile to everyone's face.
One thing to remember is to make sure the fillers can withstand getting hit or dropped on the ground without breaking.
So grab a bat and get ready to have a blast – these ideas are guaranteed to be a hit at your next party.
What are some fun piñata filler ideas for adults?
1. Mini bottles of alcohol (e.g. mini bottles of wine, vodka, tequila)
Make sure these bottles are plastic. You don't want glass bottles falling on the ground or shattering from the impact of a bat.
2. Scratch cards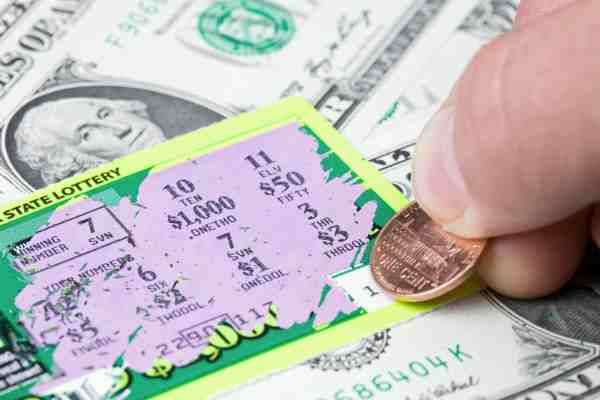 Scratch-offs are a fun and exciting option because they add an element of surprise and chance to the party. Who doesn't enjoy a lil' bit of gambling? Just don't be one of those people that scratch it before putting in the pinata.
Guests can try their luck and see if they've won a prize or a joke prize.
Lottery tickets also offer a wide range of themes, so you can choose one that fits the theme of your party or matches the interests of your guests.
3. Small gift cards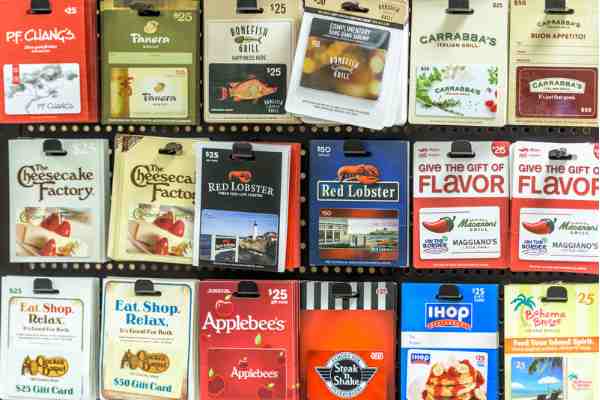 Small gift cards are a fun and practical option for adult pinatas because they're easy to use and can be traded among one another.
Whether it's a gift card to a Starbucks, favorite restaurant, gas station, or an online retailer, a gift card is always exciting to find.
Plus, they're easy to pack into a pinata, making them a convenient choice. So why wait? Add some gift cards to your adult pinata and watch as people have fun choosing their own prize!
4. Hair Ties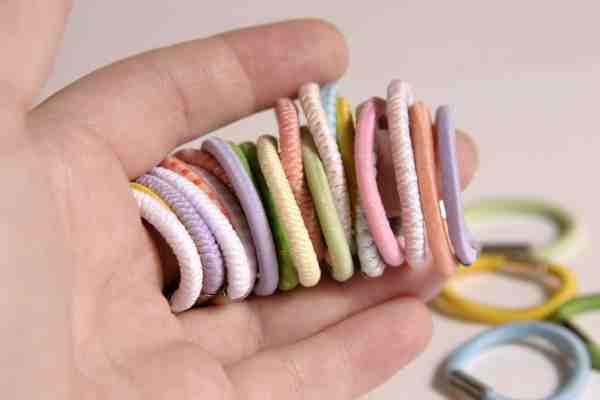 Hair ties in a pinata can be a fun and useful surprise for adults. As hair ties often go missing, an extra bundle of hair ties is a pleasant find when opening a pinata.
They are practical, can be used by many, and can help keep hair out of the face.
5. Chapsticks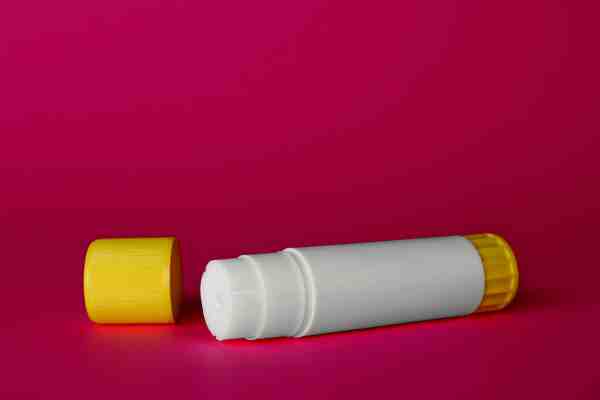 A welcome surprise that is not only practical but can withstand the impacts of bashing a pinata.
6. Gag Gifts
Penis-shaped gummies?
Growing a boyfriend?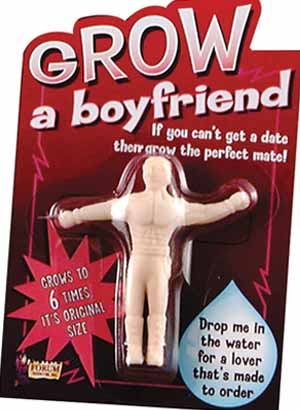 7. Gum and Mints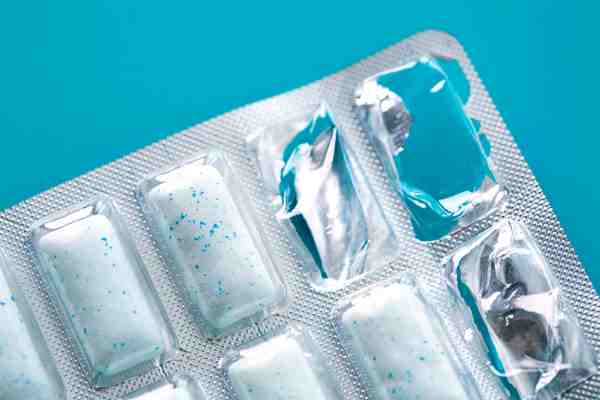 For guests that are not particularly excited about candy, you can be sure that finding gum and mints inside a pinata is the next best thing.
8. Car Fresheners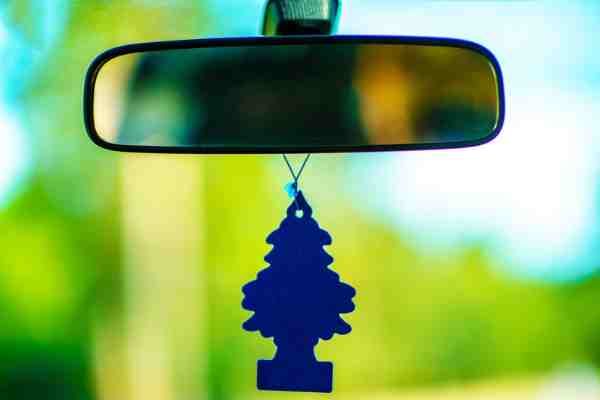 Who can resist the thrill of finding such a practical and handy gift amongst the confetti and candy? Car fresheners are a sure way of freshening up somebody's day.
9. Condoms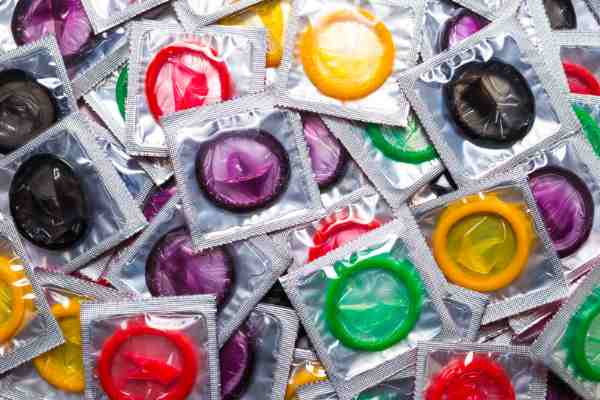 Amidst the rainbow of sweets, something a little more discreet catches your eye.
You reach in, and your hand closes around a small foil packet. A condom!
Who can resist the thrill of finding such an important and practical item hidden amongst the sugary surprises?
Final Thoughts
In conclusion, piñatas are not just for children's birthday parties. They can also be a fun addition to adult gatherings, such as office parties or adult birthday celebrations.
These 9 funny piñata stuffers for adults will surely bring a smile to the faces of your friends and add a playful touch to your event.
From miniature bottles of alcohol to adult-themed candies and toys, these piñata stuffers are sure to be a hit.
Remember, piñatas aren't just for kids, they're for adults too! So, don't hesitate to add one to your next adult party and watch the fun unfold!