Hi, I'm Elizabeth Gerver, a mother of two kids. I have a passion for making candy, cakes, and everything related to sweets. I started writing about my first experience when I was in high school.
When I was young, there were no online tutorials to learn how to make candies. So, I relied on my family members who had lots of experience in the field and learned from them.  I started making candy as gifts for my family when I was 12 years old and won many "wow, these are so good!" awards.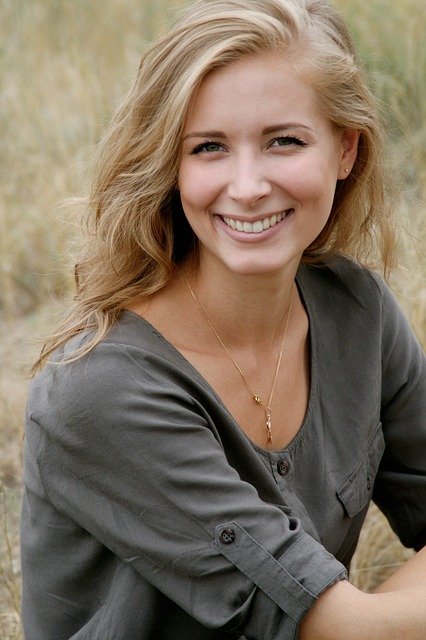 Candy is my favorite! Sweet or sour – I don't care. Visit my blog anytime you're in the mood to read about candy!
By providing top-quality information and products, I hope to help you make your candy-making experience perfect every time.